Stop Motion Animation Armatures
Malvern Armatures are proud to announce that we have been selected to supply the CUZIN X Armature and Large Rig Assembly for the Aardman Academy Stop Motion 1 Course.

More information
Malvern Armatures are excited to be working with Kevin McTurk on his latest film 'Grylu Sker' and are looking forward to Phil Tippett's animation sequence using our bespoke Bird Armature.
All Armatures come fully assembled complete with: Brass Shoulder & Hip Blocks; Nickel Plated Solid Steel Limbs; Integrated 9mm & 6mm Ball Joints; Standard & Hinge Brass Link Plate Assemblies; Nickel Plated Steel Feet; Magnetic & M3 Tie Down; Hip Block Rigging; Allen Keys; 75mm Rigging Stud Assembly, 50mm Tie Down Assemblies and 12mm Tie Down Screws.
Use of Latex for Building Puppets - The metal components used to manufacture your Armature (brass & nickel plating) can cause a breakdown of any latex used to make your puppet. To prevent this happening you need to create a barrier between the metal and the latex. You can spray the Armature with a few coats of automotive primer or enamel spray paint to help seal the metal. The paint will scratch off the balls in the link plate assemblies when they are moved. For an additional layer of protection you can wrap areas in contact with latex with PTFE or cotton. Alternatively to avoid this issue you can use a Flexible Urethane Foam such as FlexFoam-It and this foam will not react with the metal components.
If you are thinking of Building Your Own (BYO) Armature please take a look at the BYO Component Assembly Page giving full dimensions of the major components and assemblies.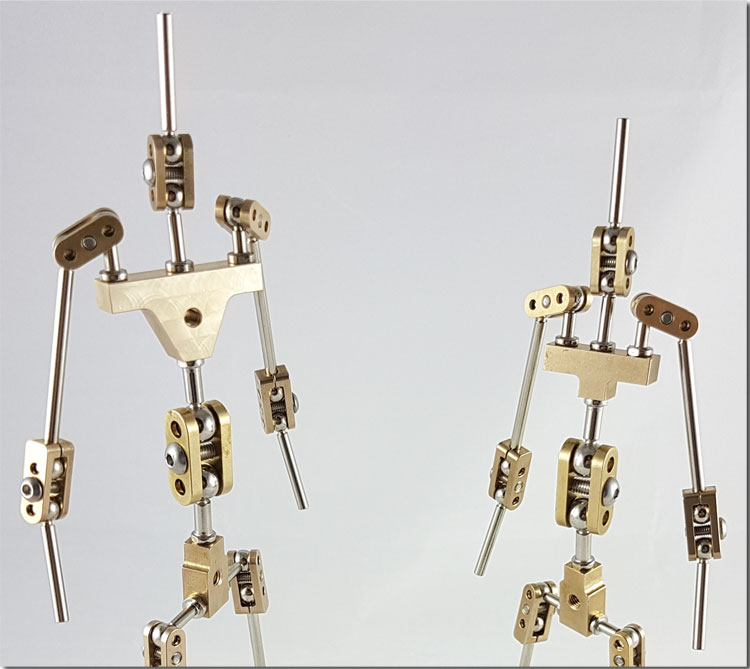 The CUZIN Y & X Range of Human Armatures
Click HERE for more information
SHIPPING CHARGES - Shipping in the UK will cost £15.00. Shipping to the "Rest of the World" we request an additional £10.00 to cover some of our costs.
Customer Feedback - Testimonials
WARNING - Choking Hazard: Armatures contain small parts and should not be used by children without adult supervision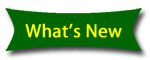 New 3mm thick Standard Link Plate Assemblies for all Armatures to strengthen ankle assembly.
New 3mm thick Hinge Link Plate Assemblies for CUZIN Armatures to strengthen leg assembly.
All Armatures fitted with a square Head Stud compatible with K&S#8153 sqaure brass tube.

M4 Large Rig Baseplate now fits all Armatures - more info